10,00$ – 20,00$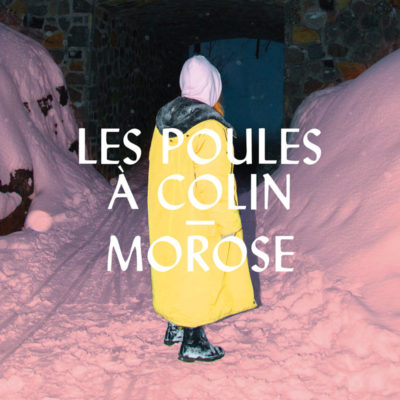 2017 / LPC003
Aussi disponible sur votre plateforme de streaming préféré. Also available on your favorite streaming platform (iTunes, Spotify, Deezer, Bandcamp, etc.).
La couleur des sentiments trépassés qui reviennent nous hanter. Morose s'inspire de l'aspect brut et pur des traditions musicales québécoises, d'histoires sombres et tragiques, tout en y alliant des sonorités contemporaines animées par l'énergie, les désirs et les angoisses de la société moderne.
The colour of our emotions, come back to haunt us. Morose takes its inspiration from the raw, pure aspect of Québécois musical traditions – dark and tragic tales – all the while infusing them with a contemporary sound and energy that springs from the trials and tribulations of modern society.